View this email in your browser
  KindTree – Autism Rocks
Go HERE to Register for the TALENT SHOW!
Go HERE to order Raffle Tickets & T-Shirts

Camp Guests, Caregivers & Volunteers are All Welcome    
Camp "Autism Rocks: We're Social Distance Experts" 2020

Having to cancel our Friends & Family Autism Camp at Camp Baker this year was heart-breaking. So many of us look forward to seeing everyone, eating and playing and making things and singing and swimming together…pretty much impossible to do that and still keep everyone safe and healthy this year. We were holding out hope that the pandemic would pass, but it hasn't. So what can we do?

We can have a VIRTUAL TALENT SHOW!!!
And a SHOW & TELL Art Kit…
And a RAFFLE DRAWING!
Saturday, August 29, 6:30 – 9:00pm

Yes we can! Each of you can create your own performance in the comfort of your own home – in the backyard, over by the pool, in your bedroom… You can record it on your smartphone or iPad or laptop and share it with Facebook messenger or upload to Dropbox or Google Drive. We will then knit them all together with live performances as part of the TALENT SHOW.
DID YOU SAY LIVE?! 
Everyone will be able to use Zoom to view and/or participate in the show. We'll use Screen Share to show prerecorded clips, some clips from previous years and in between them will be folks live via Zoom. 
Plus the RAFFLE DRAWING of the handmade Autism Rocks quilt will be live at 8:00PM.
Everyone will be able to watch the show while the Host turns off your microphone until it's time to perform – or applaud!  Attendees will also be able to enter "Breakout Rooms" to chat with friends they meet there. Awesome!
Visit our Registration Page TODAY and sign up for FREE!
We all wanna see your Happy Face at the TALENT SHOW!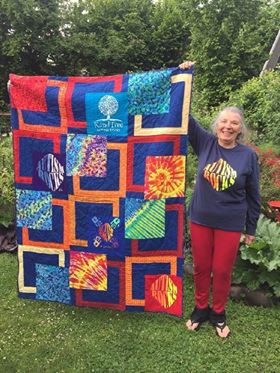 Click HERE to purchase raffle tickets to win this quilt – drawing on Saturday August 29th at 8:00pm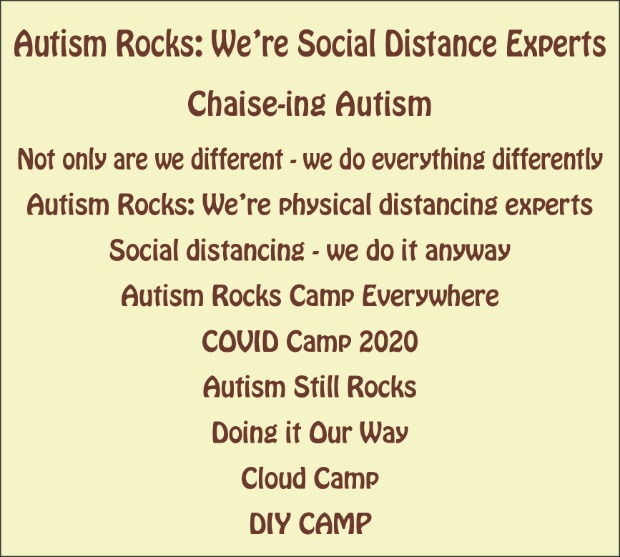 This graphic will appear on the back of the 2020 T-shirt – Thanks to Jennifer Davis and all the folks who thought up these cool camp names!   You can also order a FREE Art Kit activity to complete and share at the Camp SHOW & TELL part of the TALENT SHOW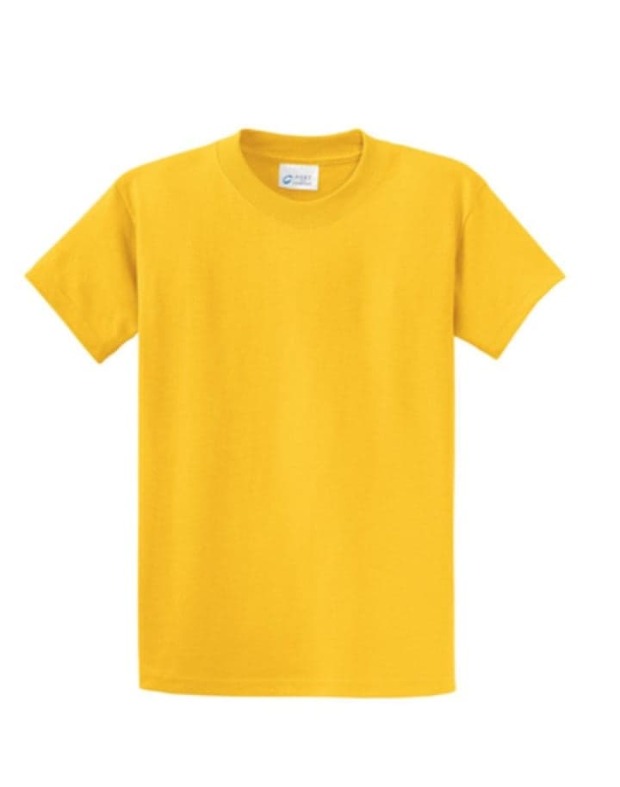 Yellow or Black
​The Yellow shirt…You know what the black one looks like
Both will have the "Autism Rocks" logo in front,        


From Nicole Sharette, new Board member:
Hello KindTree family! I am the newest board member, Nicole Sharette, and I am so excited to be joining the team. I am a long time resident of Eugene and have raised my six children here over the last twenty years.  I first became involved in KindTree through Autism Rocks Camp five years ago, when my son Max, who lives on the spectrum, received a scholarship to attend. Since then our entire family has been volunteering at camp every year, and last winter Max and I ran the STiLE Improv Group for a term. KindTree is now an important part of our family traditions and values. As a lifelong community organizer and advocate for marginalized individuals, I practice person centered support paired with activism for changes in legislation to bring about the changes I hope to see in the world. I look forward to bringing that energy and focus to the KindTree Board as we move into the future. Autism Rocks!

          Resources  
1. CORVID-19 State, County and more Updates and Resources  
2. Video storyteller Mr. Rommel reads children's books. NOW 6 episodes, plus "Pocket the Corgi's Birthday Party." Great for your bored little kids.  
3. Videos from past Friends & Family Camps. Some great memories here!  
4. View and participate with our community through our Social Page.
Facebook page and Camp Group, and Twitter, too.        

PLEASE DONATE TODAY

We need you now more than ever…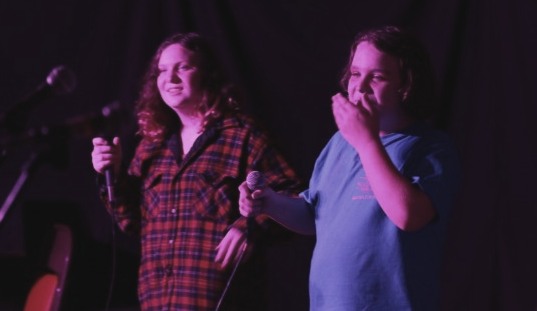 www.kindtree.org